LIDAR SYSTEMS INTEGRATOR
MechaSpin is a lidar systems integrator who utilizes a background in software engineering to develop an array of products and custom solutions for the agricultural, industrial, security, material handling, transportation, port and terminal and maritime industries. Our mission is to make your working environment safer, more efficient and more productive.
Discover More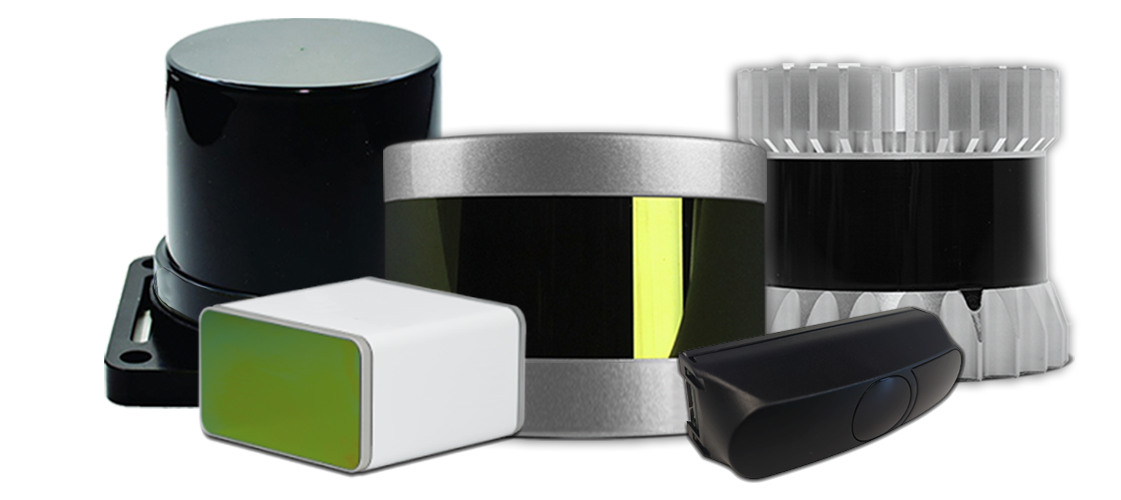 Ready to see what we can do for you?
A quick conversation or email is the only thing necessary to move your hardware forward.