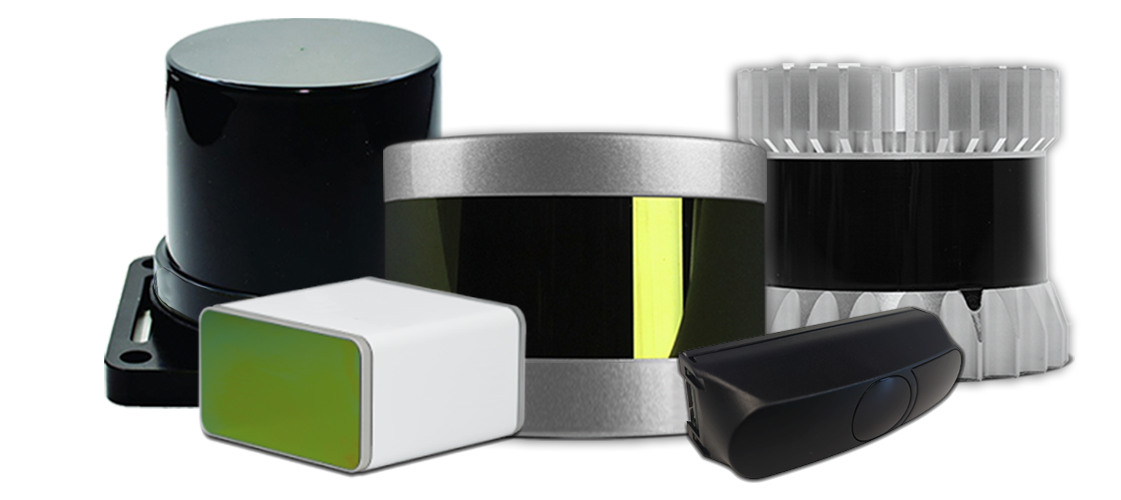 Lidar Systems Integrators

Using Lidar to Solve Complex Industrial Problems
Mechaspin's extensive experience in software engineering and systems integration enables it's team to
develop the algorithms required to bring lidar sensors to life. Whether you are looking to automate your facility, add collision avoidance to vehicles & machinery, inspect containers and packages or develop safety solutions; MechaSpin can ensure the installation and successful deployment of a custom solution that will meet your needs.
MechaSpin is an energetic, focused and dedicated team of engineers who share a passion for solving complex problems using cutting-edge technologies. The team at MechaSpin has been working in the field of automation, robotics and computer control of machinery for well over a decade. Starting their careers in today's cutting edge fields of Unmanned Systems, Robotics, Automation and Self-Driving Cars, our team has developed the skills necessary to bring the sensors, algorithms and technologies from these fields to bear on your problem.
At MechaSpin we think that Great Hardware Deserves Great Software and we've demonstrated time and time again that we're the team to deliver that Software to our customers.
Ready to see what we can do for you?
A quick conversation or email is the only thing necessary to move your hardware forward.